Welcome
Instrumentos Cuyo is a company with more than 45 years of experience in Argentina, Chile and the USA in calibration, certification, repair and sales of measuring instruments for food, oil, mechanical, chemical, viticultural and other industries.
Why we ?
We are a company in which we value our human capital and the satisfaction of our customers, with a solid conviction of offering an integrated solution in the area of engineering instrumentation, automation and process control engineering with the provision of skilled labor and best technological products in the market. Addressing new vertical markets such as electronics, robotics and mechatronics; in order to extend our marketing globally to other regions of the world.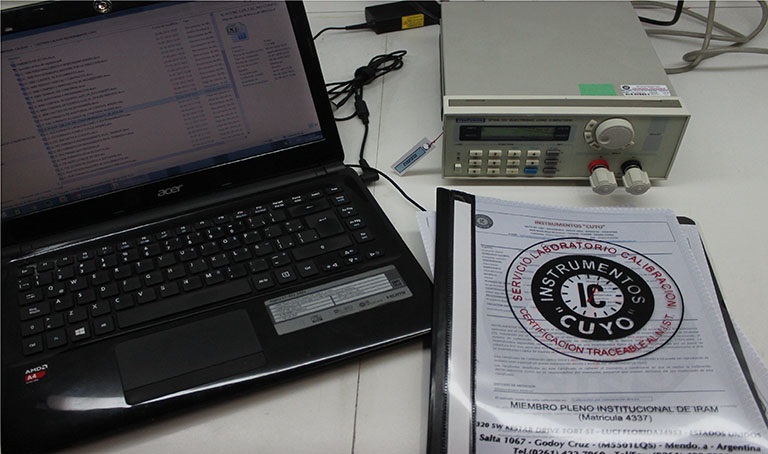 Electrical Measurements, Temperature, Pressure and vacuum, Force and torque, Mass, Laboratory equipment, Dimensional, Hygiene and safety, Flow measurement, Humidity measurement.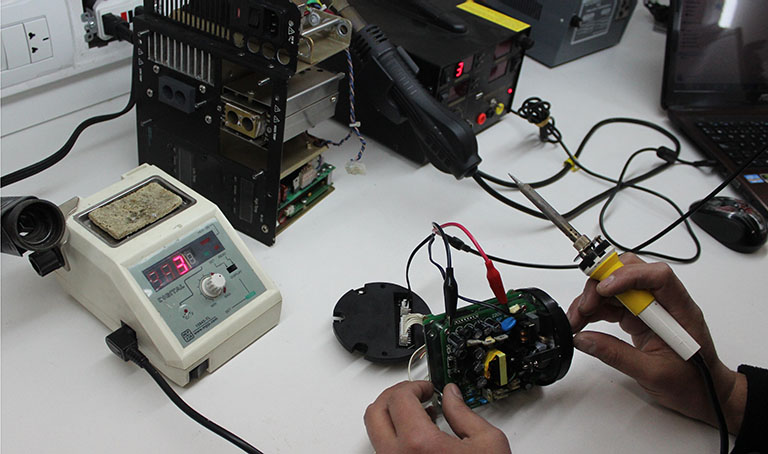 Diagnosis and repair of instruments with the necessary machines and tools to satisfy the best quality of service. Manufacture of high quality of Thermo-cells, Thermoresistences, Thermo-pods.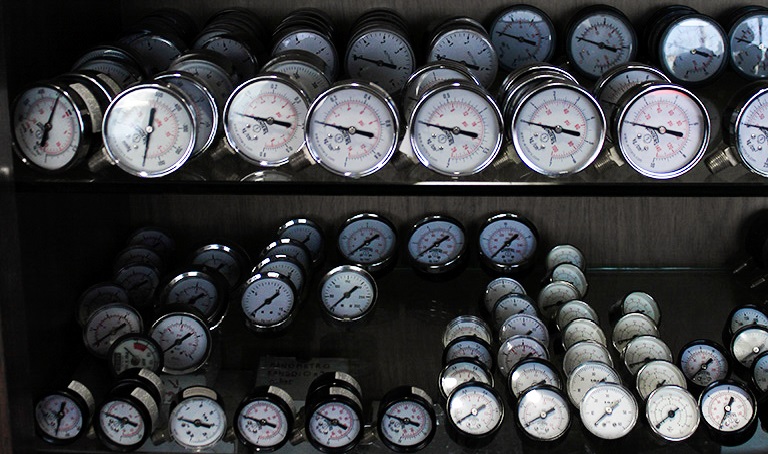 SALES
Fixed and Mobile Gas Detectors, Analog and Digital Manometers, Transducers, Pressure Switches. Digital and analog thermometers, Thermostats, Scales, Laboratory equipment, Dimensional equipment, hygiene and safety instruments, Electrical equipment, Compensated and extension cables for thermocouples and thermoresistors, Counterbalanced ...
Mission and vision
Develop technological projects in which integrate solutions tailored to the client's requirements, accompanying them in their endeavors to achieve the expected success. We achieve this through the benefit of high quality services at a competitive cost in the shortest possible delivery time. Adding value in each link of our production cycle to differentiate us from the competition, increasing the profitability of the business and consolidating us in the market segment in that we operate. Always provide an integration based on the newest technological advances and the best global practices. Make our quality management system and industrial safety more efficient. Win the trust of the client by meeting the scheduled times, effective communication, track the works. Develop professionals and technicians with a high degree of competence. Align our suppliers with our strategy, in order to achieve a high quality of their services, in their provisioning times and in their politics pricing.
Calibration and Certification
PROCES-DATA distributors
Flow transmitters
PD 340 C25, MAX. 8 M³/H
PD 340 C38, MAX. 20 M³/H
PD 340 C51, MAX. 40 M³/H
PD 340 C63, MAX. 80 M³/H
PD 340 C76, MAX. 120 M³/H
PD 340 C102, MAX. 200 M³/H
PD 385 TERMINAL BOX WITH PROFIBUS DP
PD 340 C25, ELECTRONIC MODULE
PD 340 C38, ELECTRONIC MODULE
PD 340 C51, ELECTRONIC MODULE
PD 340 C63, ELECTRONIC MODULE
PD 340 C76, ELECTRONIC MODULE
PD 340 METERING HEAD
PD 340 TERMINAL BOX
CLAMP SET, COMPLETE
PD 210 DISPLAY UNIT
EMC-KIT FOR PD 340
PD 340 FLOW TRANSMITTER SIMULATOR
Industrial control modules
Contact
Phone number
(0261) 422-7960
(0261) 422-5926
Address
Salta N° 1067 Godoy Cruz - Mendoza - Argentina
Google Maps
Farellones N° 285 Isla de maipo - Región metropolitana - Chile
+56 9 95974371
Valentino Way N° 5933 Lakeland - FL - USA 33812
+001 2393222375
Email
instrumentoscuyo@speedy.com.ar